We can help you take full control of
your business
Custom Software Applications are becoming more and more common. They help in organizing all aspects of a workflow into one place.
Custom applications can bring great advantages to a business. When done correctly, custom software can save your team a lot of time and money.
We build Custom Applications defined by your needs. The sole purpose of the applications is to let you work on your tasks easier, faster y more efficiently than before. Software helps keep mistakes to a minimum and saves you time by having everything you need on hand instead of having to look for important information through hundreds of papers.
All information is securely stored on the cloud and you can accessed at any time with your own unique username and password.
Another great feature is that you may access your information from your house, work or anywhere with a wifi signal so forget about driving back to the office, just check it from the comfort of your home.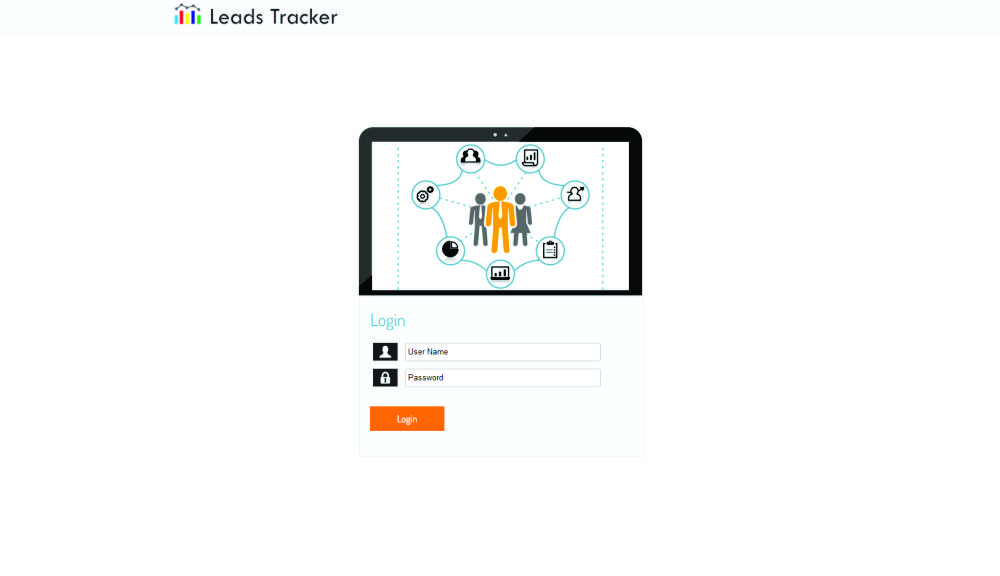 With software you can:

Upload files for your team


Track inventory


Manage schedules


Adjust pricing


Monitor specific tasks


Generate reports
With todayís computers and the proper design, we can model, create and implement almost every data processing and information storing network custom made for you.